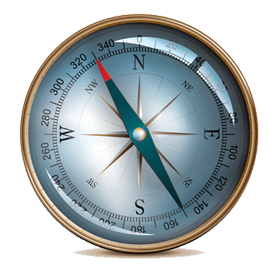 The officers of an organization provide the structure and direction to lead an organization into the
future. We can help identify people with ideas and enthusiasm – at any level – who can help drive an
organization forward. We facilitate a flow of communications and ideas to create a fluid organization.
We get to know each president and board and understand their vision for their organization.
Using our expertise in leadership and management, we help make this vision a reality. Star
Consulting works with leadership by:
Supporting the responsibilities and work of the President
Supporting the work of the officers
Supporting the Board of Directors meetings and related functions
Supporting the organization's staff on projects and operations
Supporting the work of committees and committee chairs
Coordinating the appointment process for boards, committee chairs, and volunteers
Creating timelines for the appointment processes and volunteer projects