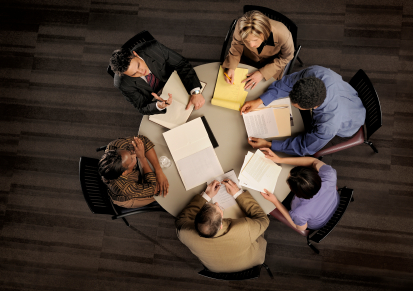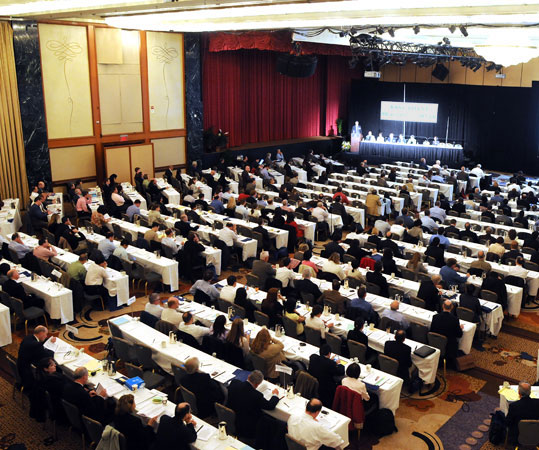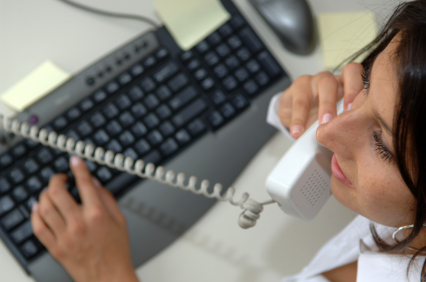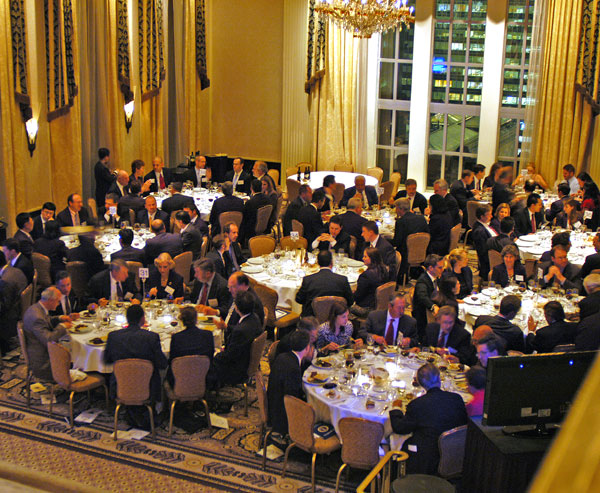 Star Consulting, Inc. is a consulting and management firm headed by Michael L. Isaacs, J.D. With an impeccable 20-year reputation in event and organizational management, Star Consulting provides association and corporate clients with support for a full range of activities while designing a platform for the growth of exceptional organizations.
The Star Consulting staff provides excellent services in the following areas:
Membership development, database maintenance, and member relations
Marketing and promotion, including print, telemarketing, web and broadcast email, and direct mail
Educational programs
Project management
Event planning, management, and registration
Leadership support for presidents, officers, boards, and committees
Short and long-term strategic planning
Writing and production of commemorative journals and programs
Financial operations including accounting, financial transactions, budgets, and projections
Office operations
Star's staff is highly experienced and adept at working with the details of projects while being able to adapt quickly to rapid changes. Because Star's staff works with a diverse range of clients and projects, they can draw upon skill sets, approaches, and strategies and combine them into the best solution for a client's individual needs.
The Star staff has an excellent knowledge of protocol, superb interpersonal and communication skills, and the ability to interact with a diverse range of people at all levels. Star helps to make people feel valued and important to their organization. The Star staff is passionately devoted to excellence. We view our clients as our partners in growth.
In every area of work, Star focuses on performing impeccably on the current work with an eye toward how this will impact the organization's future.